About YBAIhAWAII Adventure Tours
We are so excited to show you the island we love. We have spent years on the island finding and enjoying the beauty and thrills the island offers. On our tours we take you to places most tourists never see. We look forward to sharing Hawaii with you!!
This is NOT a bus tour, this is an ADVENTURE TOUR!!
Our tours are VERY hands on and will take you hiking through lush Hawaiian rainforest, most hikes end at waterfalls, jumping into the ocean from one of many safe and fun locations, paddling the ocean on StandUpPaddleboards, and relaxing on some of Oahu's famous beaches. We will look for turtles and whales and sea glass and have a one of a kind experience.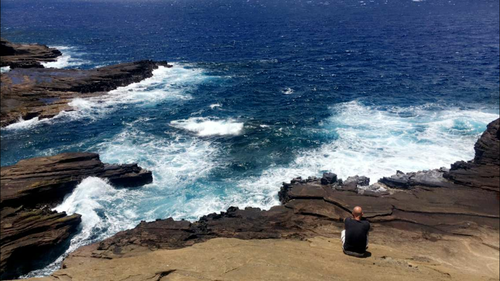 We can't wait to show you around!!